Gunnar faces Claudio Silva at UFC London
Jan 30, 2022
Gunnar Nelson has his next confirmed UFC fight, facing the Brazilian fighter Claudio Silva, but Gunnar hasn't competed since September 2019.

The fight will take place at the UFC Fight Night in London on March 19. The UFC has not visited Europe since the coronavirus and most of the UFC's biggest names in Europe will fight on the night of the fight. The fight night will be at the O2 Hall in London, but the UFC has visited the hall almost annually since 2014.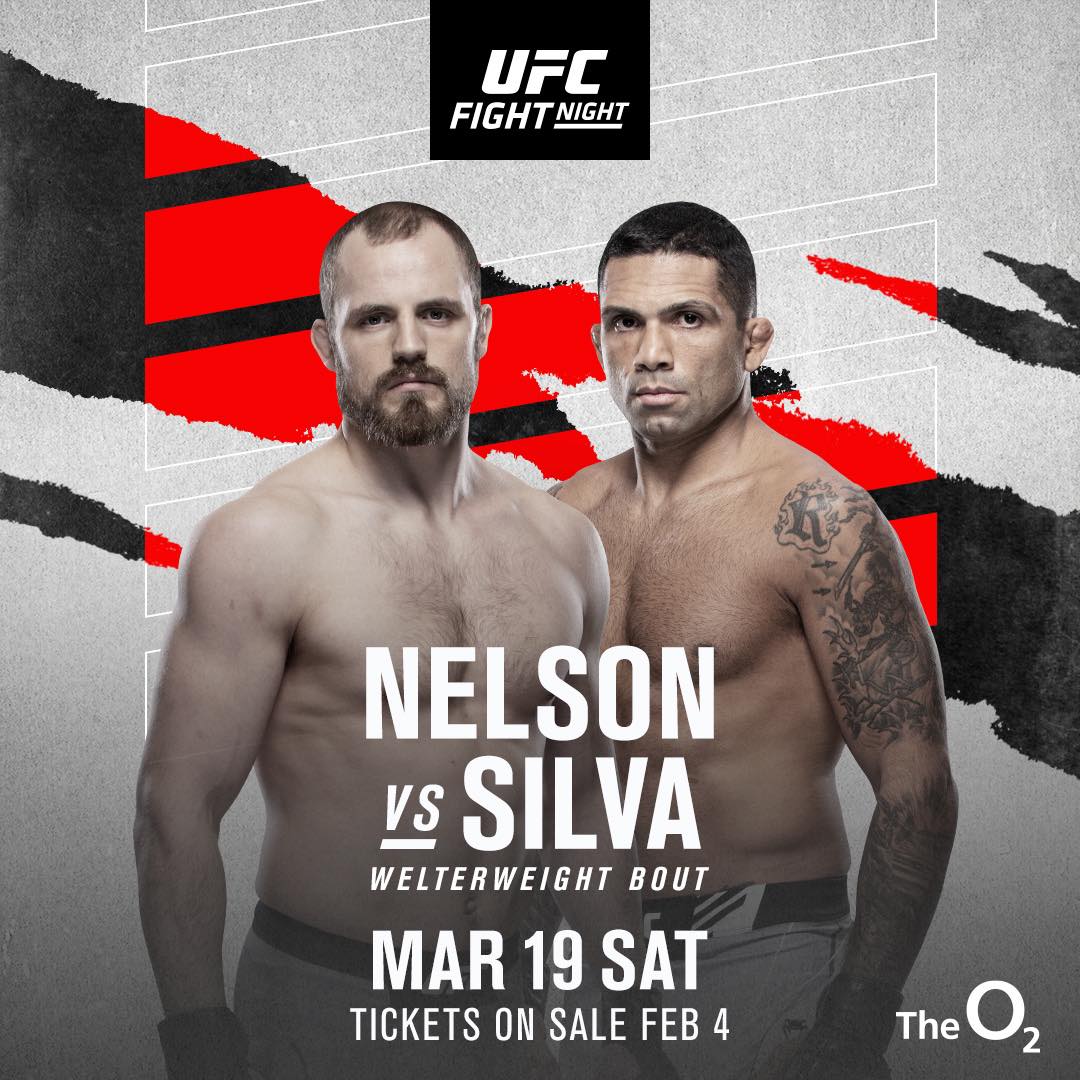 Claudio Silva is a 39 year old Brazilian and has been in the UFC since 2014. Silva started his UFC career very well and won his first five fights, including one against top UFC welterweight contender Leon Edwards, but has now lost two in a row. After a loss in his career debut, Silva managed to win 14 fights in a row until he lost to James Krause in October 2020.

Like Silva, Gunnar has lost two fights in a row - against Leon Edwards and Gilbert Burns, but both are in the top 5 (2 & 3) in the welterweight division.

Gunnar has struggled with an injury he suffered shortly before the fight against Burns, but the injury worsened after a fight with Hafþór Júlíus (The Mountain for GOT) in the spring of last year. Gunnar has now recovered from the injury and is excited to return to the cage.